APIs & INTEGRATION
Unlock and integrate data from any system to deliver critical, time-sensitive projects with MuleSoft
CONNECT EVERYTHING
Technology Delivery
Build an application network with secure, reusable reliable integrations and APIs. Develop custom integration modules and use the integration platforms (Mulesoft ESB & CloudHub) for connecting SaaS & enterprise applications in the cloud and on-premise.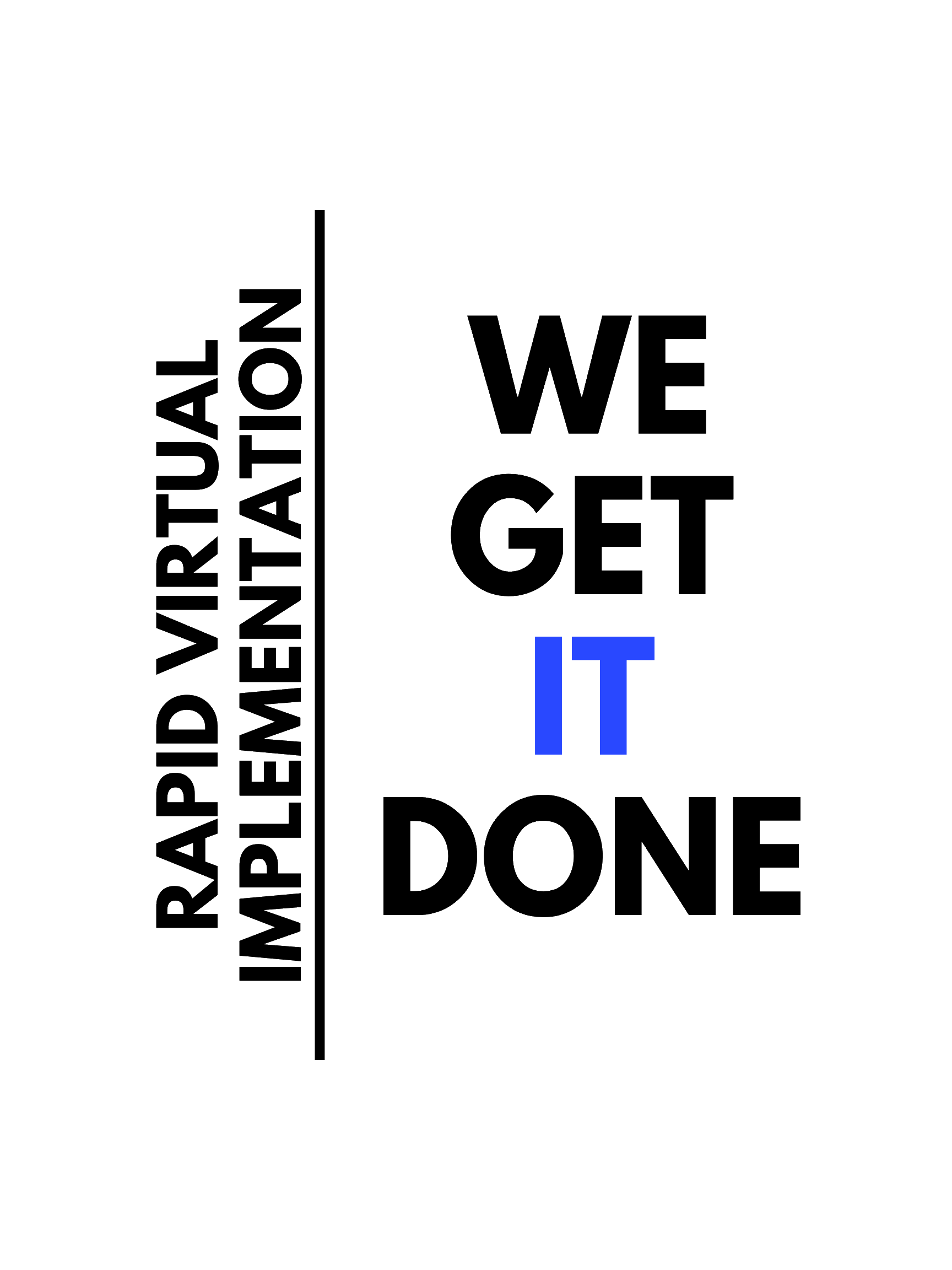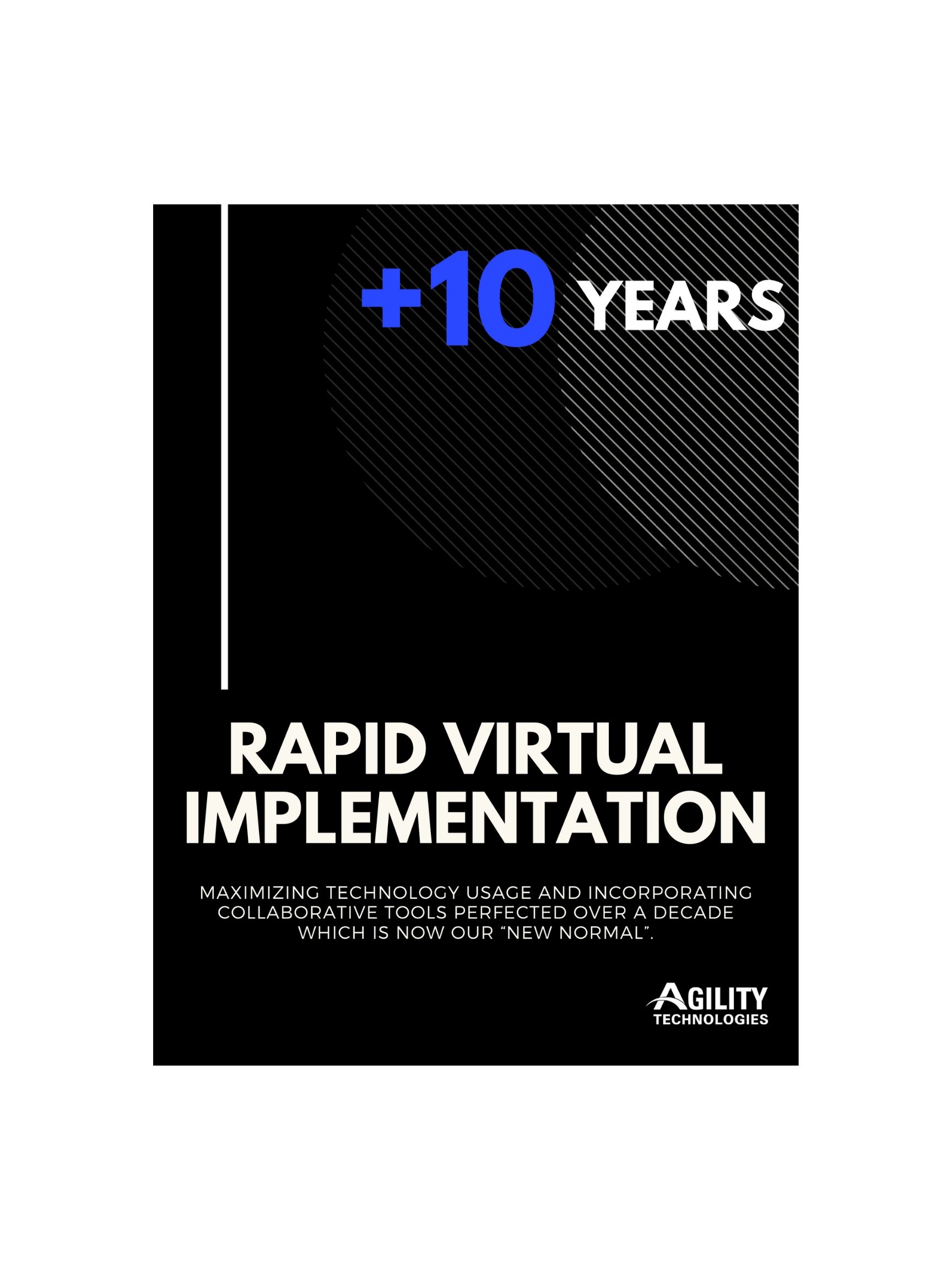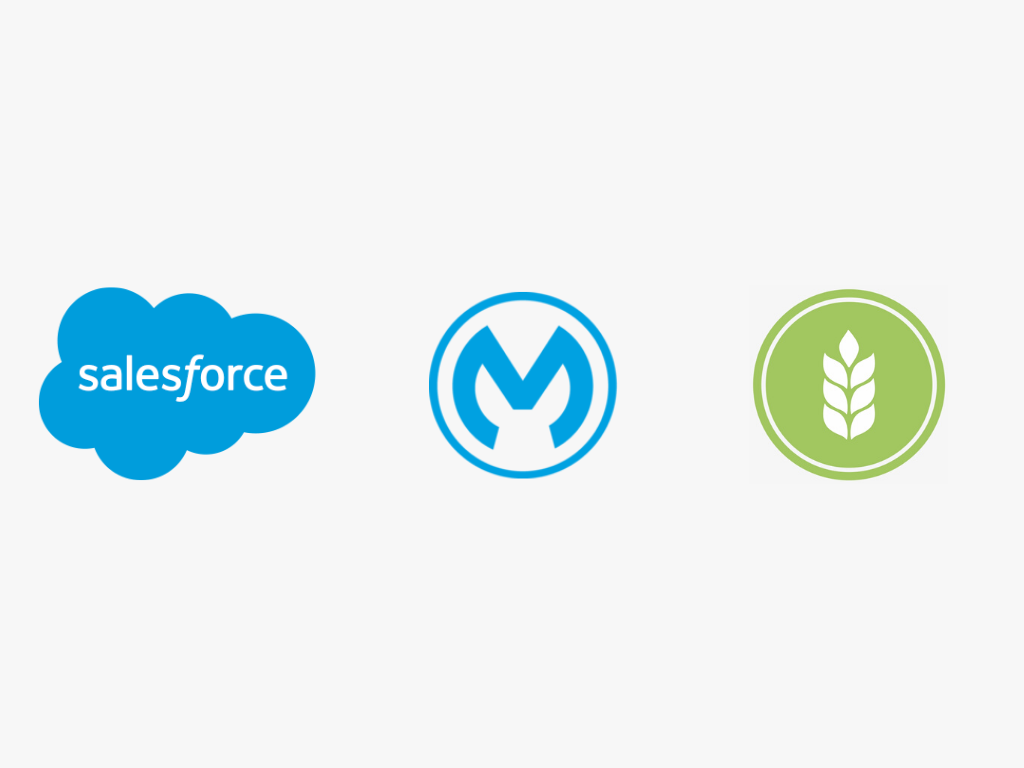 API POWERED DATA VISIBILITY
Integrated Sales Pipeline
Use the power of MuleSoft to build an architecture for change with APIs and loosely-coupled applications. Find out how an API-led approach to connectivity provides a seamless customer journey across disparate backend solutions.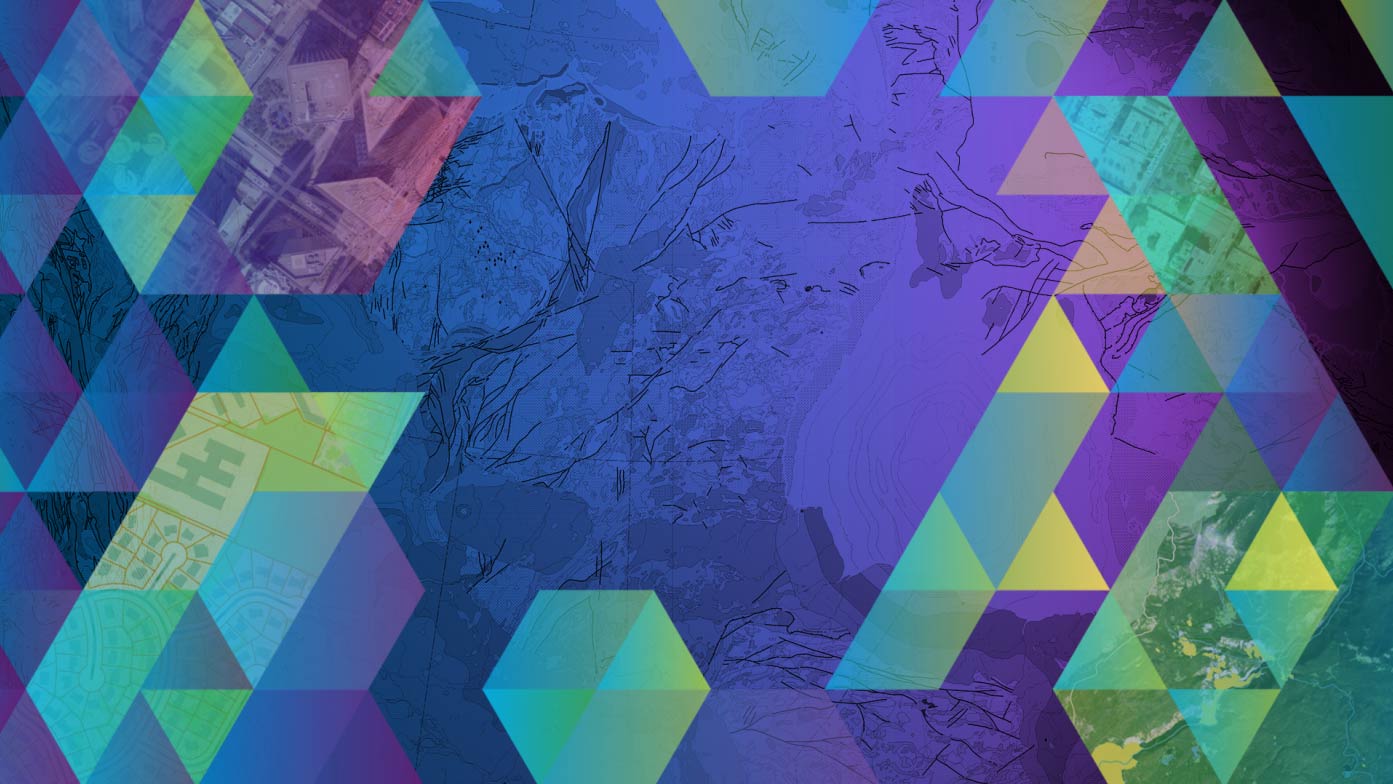 Still, have Information Silos?
Shift your business from thinking "What data do I have?" to "What can I do with it?"
Transform your approach from centralizing process changes to decentralizing
and enabling continuous automation.
Get MuleSoft Integration