We are a leading System Integrator and at the forefront of new exponential technologies – including Artificial Intelligence, RPA, and the Internet of Things. We help clients design the future-state of their business using  Digital Cloud Solutions, and then we make IT real.
LEADING DIGITAL TRANSFORMATIONS
Federal Practice
Agility Technologies Inc. is 8(a) SBA, GSA MAS Schedule awarded, a minority-owned small business specializing in cloud technology implementation for Federal, State, and Local Government Agencies.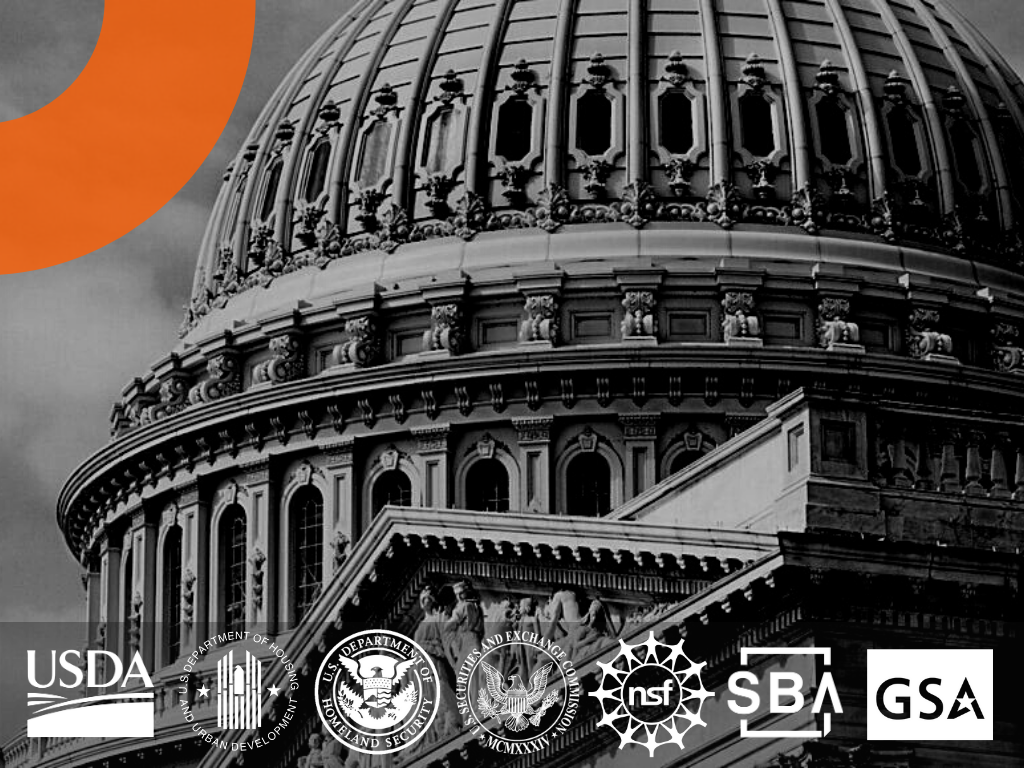 OUR VALUES
Agility Technologies as the name suggests is an Agile organization that has created a cohesive community with a common culture. Cultural norms are reinforced through positive peer behavior and influence in a high-trust environment. We have creative problem solvers with critical thinking skills who are resilient and battle-tested. Our team members are always invited to share their ideas with the group through Brown bag sessions for peak performance to occur. We believe to minimize risk and succeed in a constantly evolving environment, the best way is to embrace uncertainty and be the quickest and most productive in trying new things. Meet our leadership>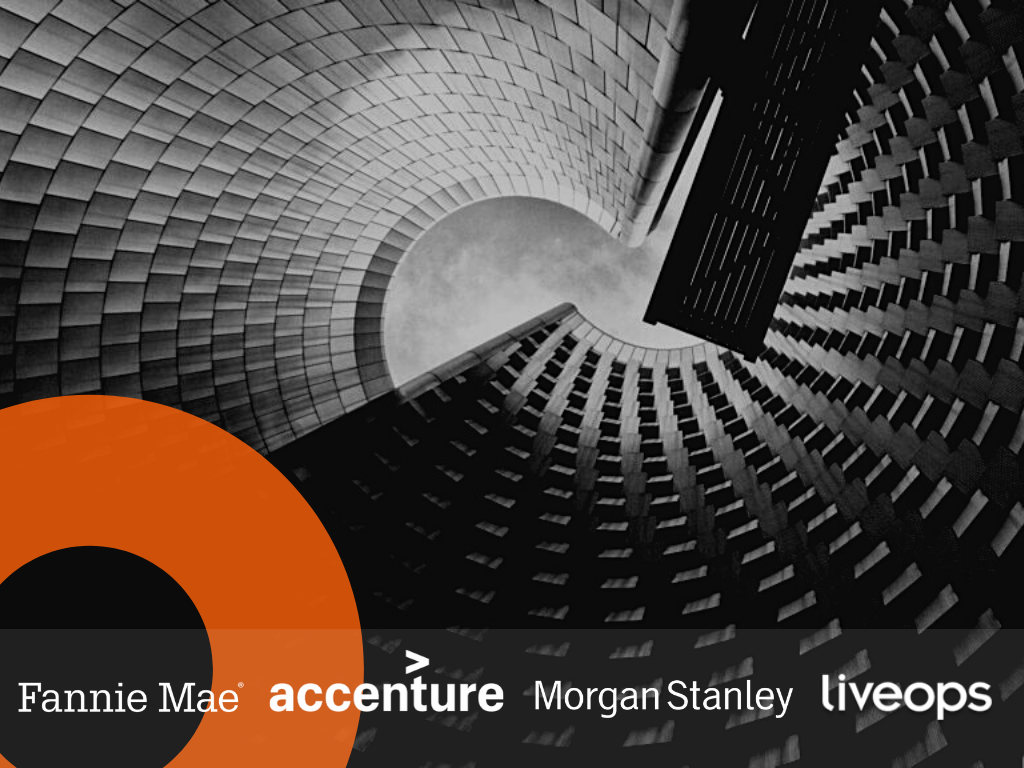 WE'RE THE PREMIER PARTNER FOR A REASON
Commercial Practice
Agility teams have been working with customers to strategize Customer 360 Roadmaps with Rapid Virtual Implementations. We have extensively worked in areas like Sales Enablement, IT Service Management, Case & Knowledge, IT Asset, and Configuration Management including DevOps.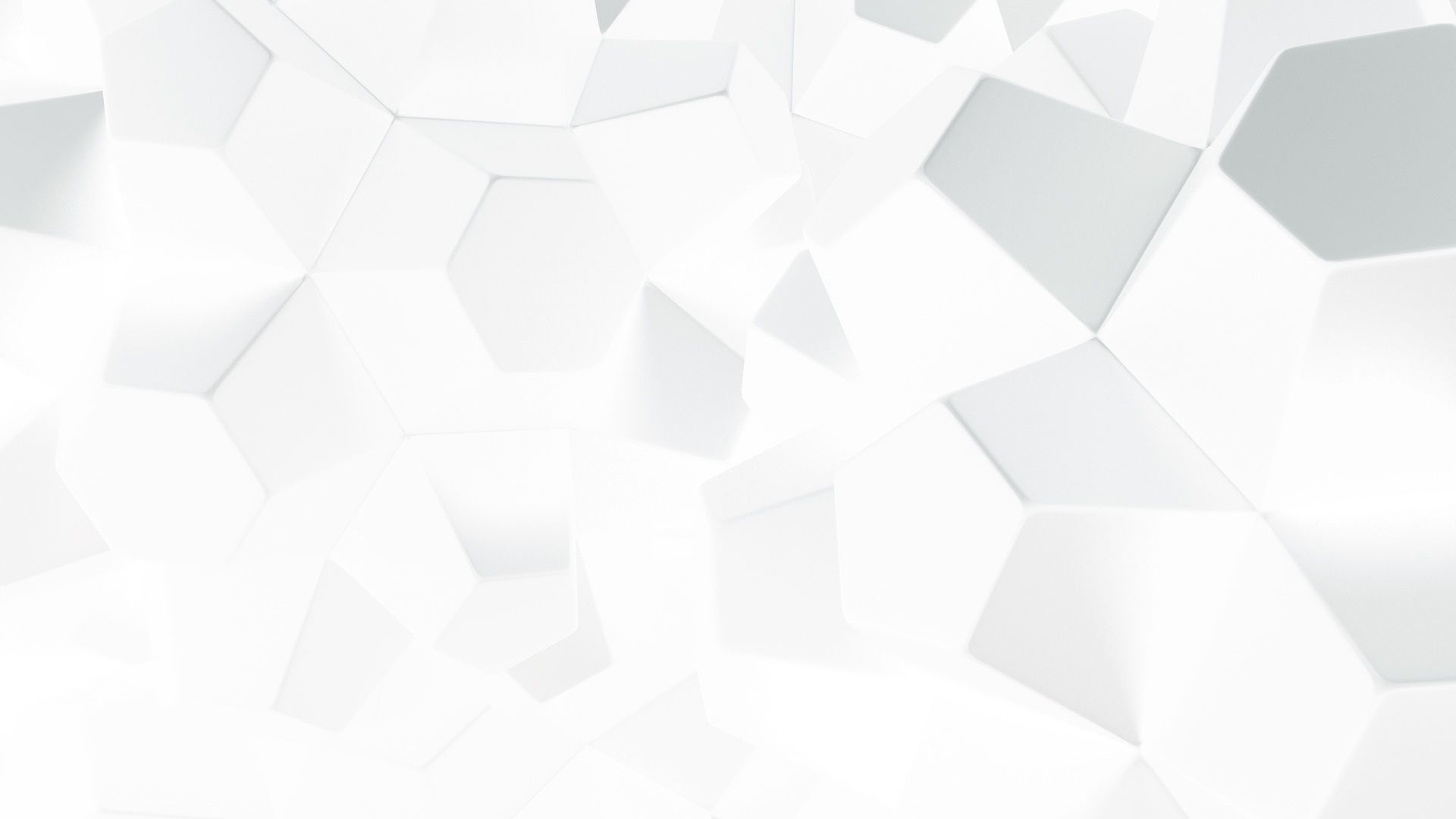 Senior Advisor to
DVC Director
" Amazed at how massive tasks were completed at an unbelievable pace
for Damage Verification Center (DVC) involving very complex work processes.
You are now part of that history."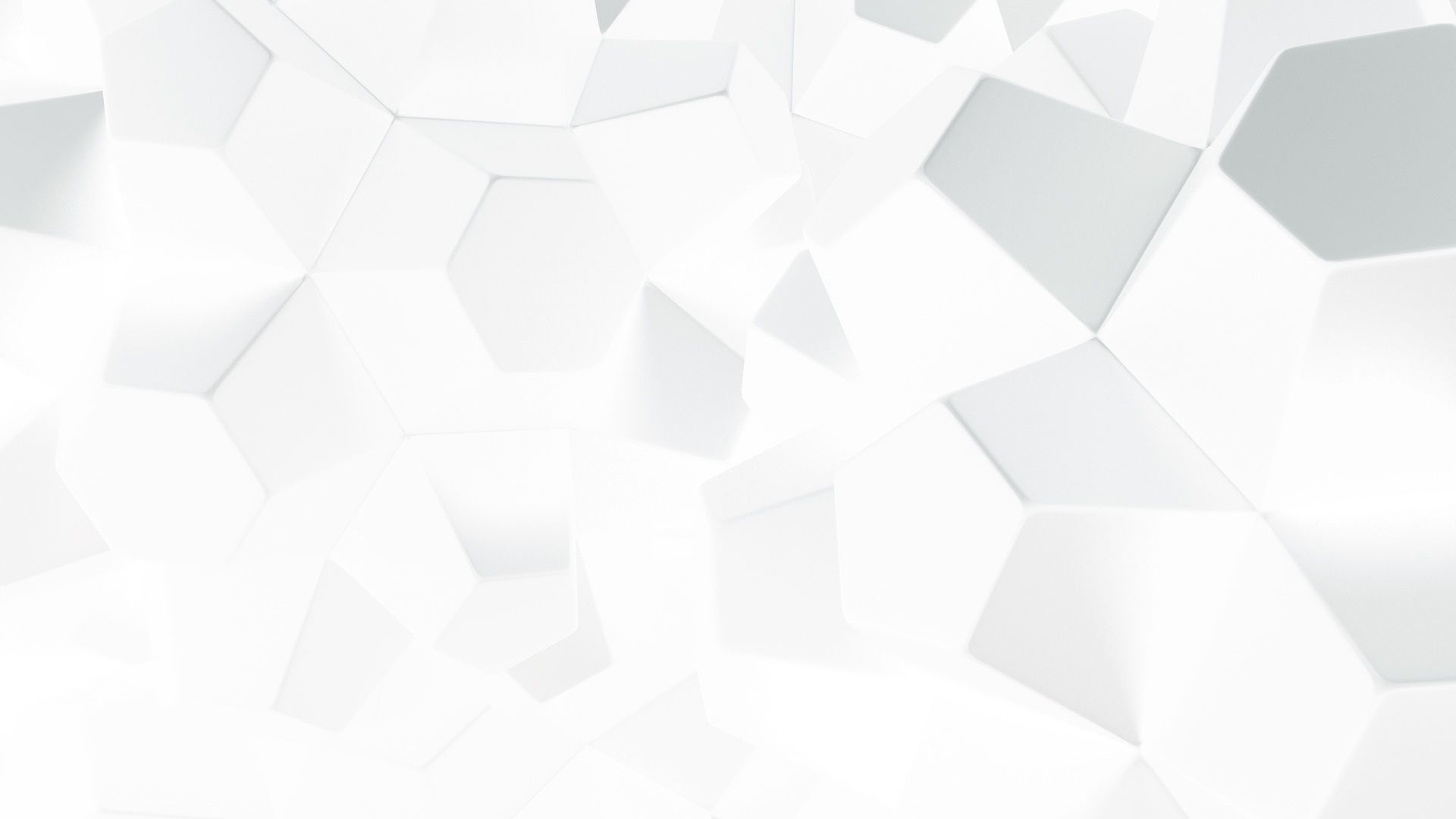 LCNV.org/Non Profit
"We greatly appreciate the contributions of the Agility team.
This joint project ensures the continued success & learning of not
only our students but the staff as well. Thanks for all your support!"
JOIN
THE AGILITY FAMILY
Agility Technologies is growing and always seeking new talent to help us deliver the next innovative solution. Technology Partners