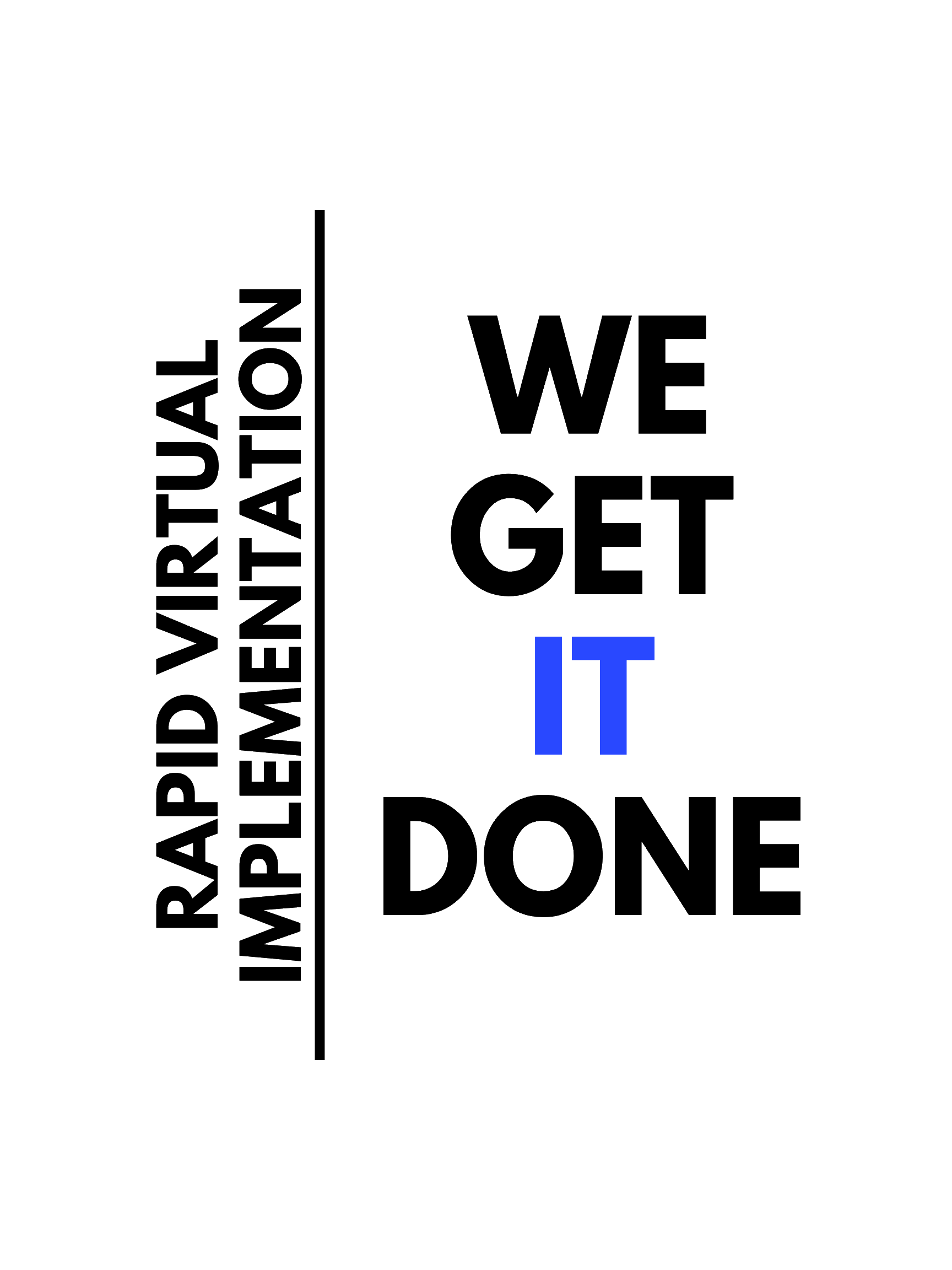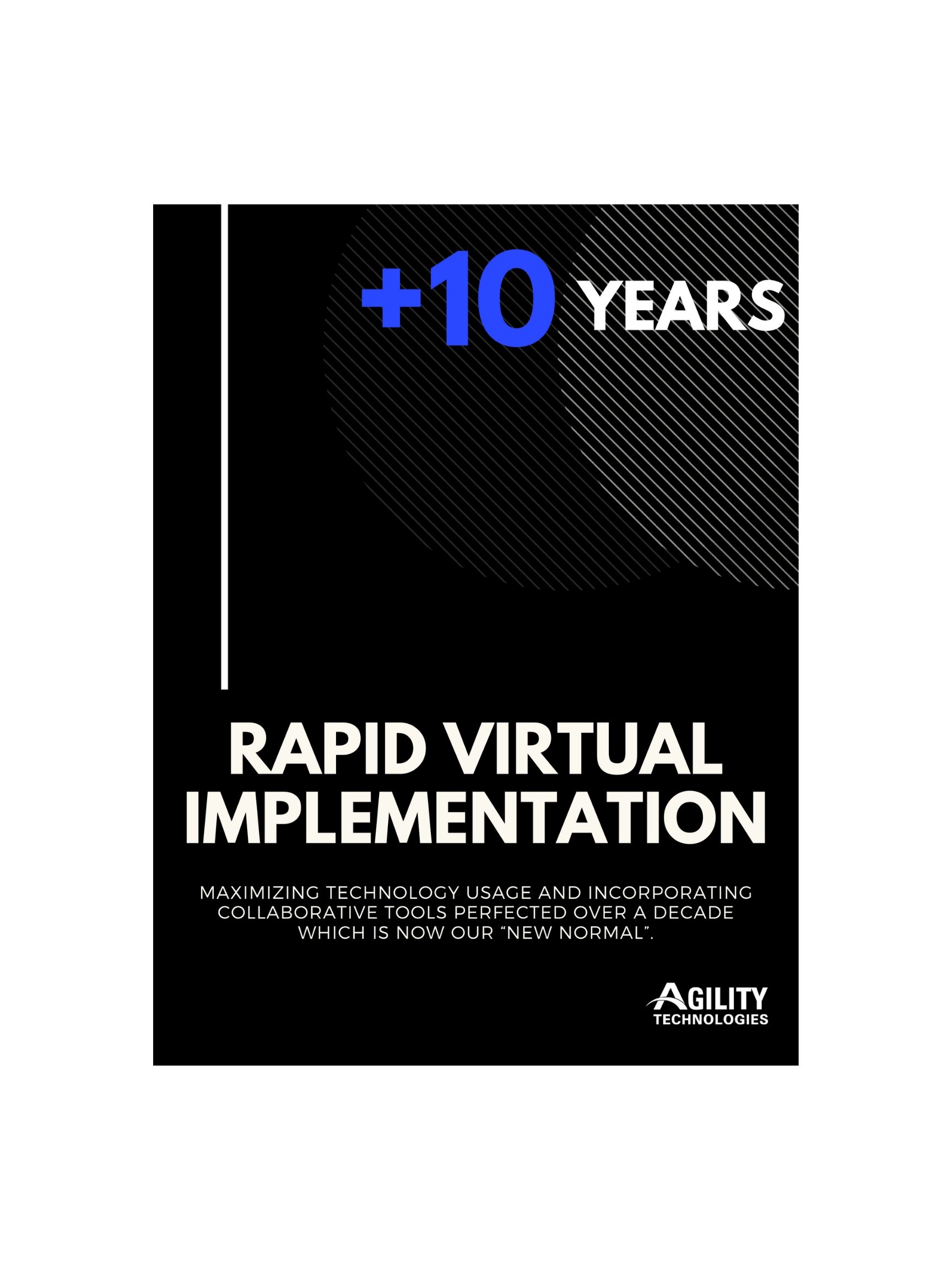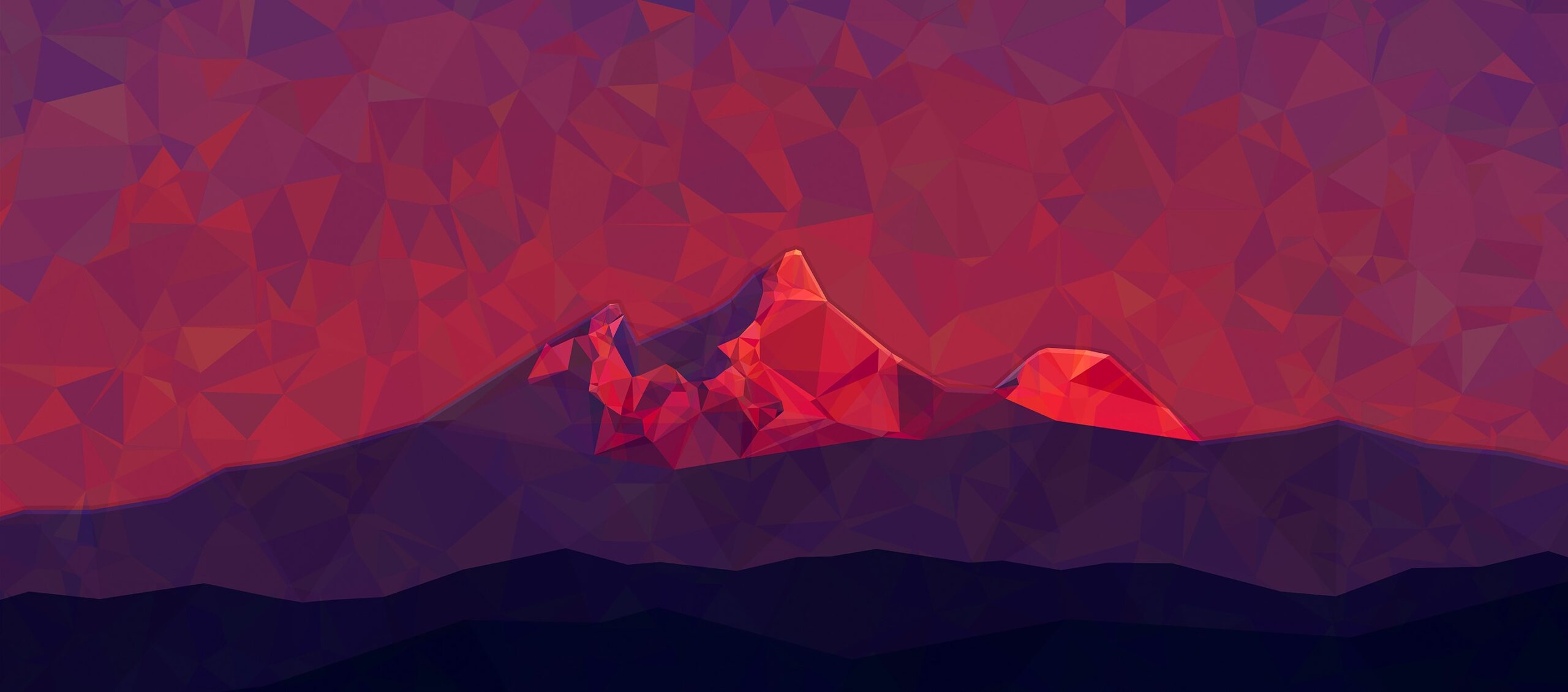 Grow Your Business With Salesforce
Deliver the personalized experiences your customers expect by using the integrated CRM
platform, Salesforce Customer 360. It provides powerful, connected products for improving
your marketing, sales, commerce, service, IT, and more.
Contact Us
COVID-19 CARE SOLUTION
Rapidly respond to customers, employees, partners, and communities in this unprecedented time. Salesforce is offering Care Solutions to help companies of any size navigate this time.
Help, support, and inform your customers and employees.

Keep followers engaged and in the know.

Steer your small business forward in an uncertain time.

Get tools custom-built for your industry's crisis response.

Step up your company's fundraising efforts in this critical time.

Get prebuilt apps and solutions to meet your current needs.